The vitamins and proteins in dried fruits are abundant. They also strengthen immunity and guard against lifestyle disorders like diabetes and high cholesterol. The majority of dried fruits are pleasant and delectable since they are filled with vitamins, minerals, protein, and fibre. A great and healthful substitute for regular snacks is dried nuts. It also has a lot of fibre, healthy fats, protein, and potassium. Due to its abundance in omega-3 fatty acids, protein, fibre, antioxidants, vitamins, and minerals, walnuts rank third on our list. The top three items on the list will be dates, raisins, and pistachios.
Advantages Dried Fruits
Dry fruits increase vigour and endurance.
Are beneficial for boosting immunity
Dry fruits are a great source of various vital elements.
Are Good for bone health
The mental benefits of dried fruit are also great.
Additionally, they are a decent source of antioxidants.
Are beneficial to bone health.
Are beneficial to diabetes.
Shop Now
Maintained Your Immune Strong
Your immune system is in responsible of keeping your body healthy, yet it depends on us for help when it comes to keeping itself healthy. The antioxidants in dried fruits also ensure your resistance to illnesses and infections. Dried fruits and nuts are rich sources of essential oils, potassium, calcium, and other nutrients that help build a stronger immune system. 
Explore shop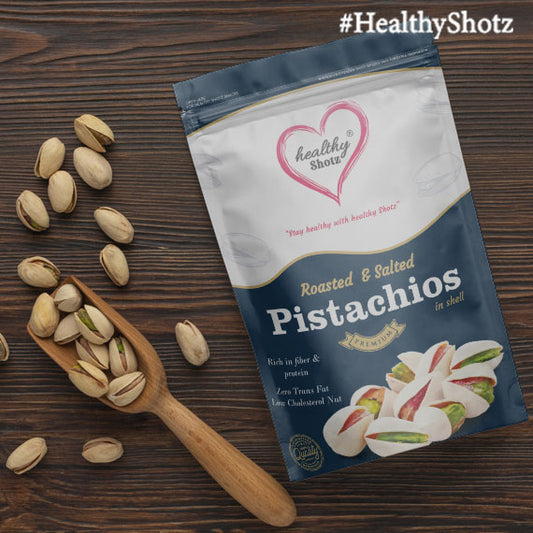 Healthy Almonds Makes Your Healthy
Various nutrients found in almonds support the growth and wellbeing of the human brain. They have long been regarded as a necessary diet for developing youngsters and have been linked to a better intellectual level. Additionally, they include riboflavin and L-carnitine, two essential nutrients for the brain that have been demonstrated to stimulate mental activity.
Shop Now